A Farm Story Country House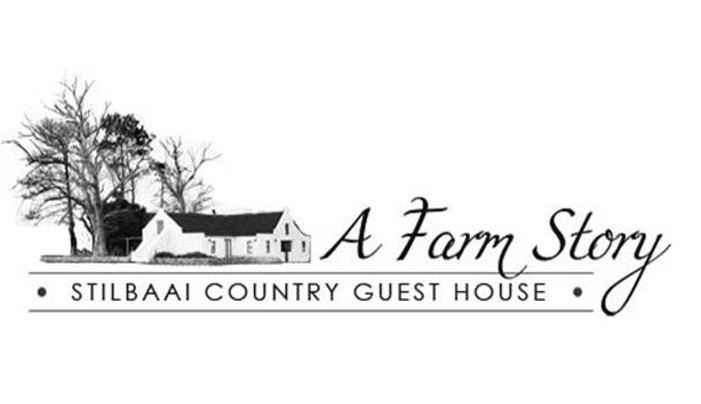 A Farm Story(Guest House, B&B, Bed and Breakfast, Gastehuis, Bed en Ontbyt )
A Farm Story is your farmstyle Country house in the Stilbaai,Riversdale area. This Bed an Breakfast offers a Historic Farm building and a farm animal experience on a Farm with the well known Kasselshoop cheese factory.Not just accommodation or a place to sleep ,this is an experience. A Farm Story Gastehuis bied nie net n Bed en Ontbyt in n pragtige historiese gebou nie maar is ook op die bekende Kasselshoop kaasfabriek plaas geleë.Kom bied u gesin die hele plaas ondervinding op n aktiewe plaas.
Klein Soebattersvlakte
Stilbaai
South Africa
6674
Liesel en Kassie Kasselman
Tel: 27(0)28 754 2430
Fax: 27(0)86 655 3141
Cell: 27(0)82 372 6418
E mail: This email address is being protected from spambots. You need JavaScript enabled to view it.
For more info,click here.