Dickson Bistro - Restaurant and Pizzeria in Riversdale
Dickson Bistro – Restaurant and Pizzeria in Riversdale
Breakfast, brunch, lunch and dinner! All available at Dickson Bistro in Riversdale. This Bistro delivers top service and offer competitive prices. You truly receive value for your money.

Dickson Bistro Restaurant is located in the older part of Riversdale near many landmarks and businesses.
This Riversdale restaurant is not just perfect for locals but any traveller can enjoy a quick and lovely meal before tackling the road again.

Dickson Bistro Restaurant & Pizzeria Services
Load shedding is not a problem, they are fully operative with and without Eskom electricity! You can even enjoy a meal at Dickson Bistro on public holidays we strive to offer best quality food and service in Riversdale.
They regularly advertise their specials as well as provide delivery and take away services.

Functions and Events in Riversdale
Are you in charge of planning the year end function and have no idea what to do? Or maybe you have a birthday or anniversary coming up. Dickson Bistro Restaurant in Riversdale is the answer for you! They cater for up to 40 people inside, but have an outside venue as well. Not to mention the catering platters they have available, which can also be delivered or collected.
Buy someone a meal voucher at Dickson Bistro and make their day!

Dickson Bistro Food and Beverages
Everyone wants to relax from time to time, so enjoy a lovely meal with some drinks at Dickson Restaurant.
Food – Stay in
Dickson Bistro offers tasty starters like garlic snails, crumbed mushroom and chicken livers to start off your dinner.

Their main meals include Grilled Steak, Chicken Schnitzel, Calamari or Eisbein. Enjoy these meals with some potatoes (baked or wedges) or onion rings on the side.
Build your own hamburger! Or choose direct from the menu. You can choose from Chicken, Double Chicken, Beef, Cheese, Mushroom Burgers and their very own Double Dickson Burger.

Best Pizza in Riversdale
For all the pizza lovers, they have a variety of classic pizzas available such as Hawaiian, Margherita and Regina. They also have Vegetarian, Three Cheese, Bacon Supreme, Chicken Supreme, Chicken Mayo, Four Seasons, Makadas and their own Dickson Pizzas.

Take Away Food in Riversdale
Takeaway services is available at Dickson Bistro Restaurant & Pizzeria. Contact them today!
Drinks in Riversdale
You will find the classic drinks such as soft drinks and fruit juices as well as a range of milkshakes, coffee and tea.
Licenced Restaurant - You can enjoy a cold beer or glass of wine.

Dickson Bistro Restaurant Facts
Customers can choose whether they want to be seated inside or outside and they have credit card facilities. This Bistro is child friendly so bring your whole family!
They do deliveries in Riversdale and surrounding areas for only R20!
For any queries or orders please contact Dickson Bistro Restaurant and Pizzeria on 079 497 6637.
Business Hours
Mon-Sat: 08h00 – 21h00
Kitchen Hours: 08h00 – 20h00
Sun: Closed
Public Holidays: Open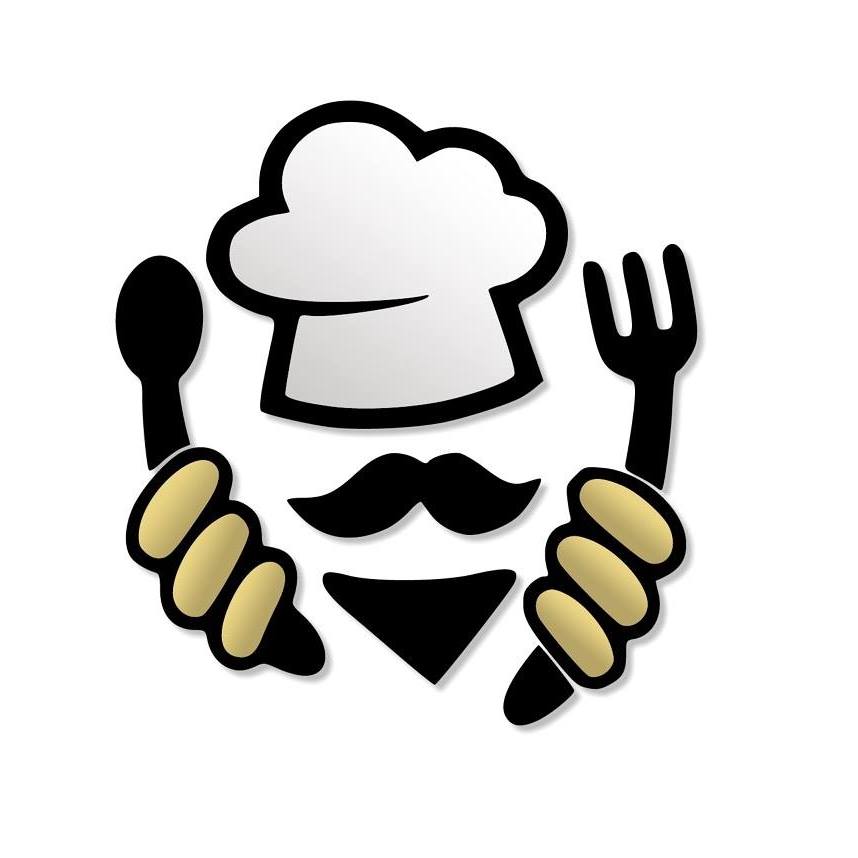 Dickson Bistro - Restaurant en Pizzeria in Riversdal
Ontbyt, laat-ontbyt, middagete en aandete! Alles beskikbaar by Dickson Bistro in Riversdal. Hierdie Bistro lewer uitstekende diens en bied mededingende pryse. Jy ontvang waarlik waarde vir jou geld.
Dickson Bistro Restaurant is in die ouer deel van Riversdal naby baie besienswaardighede en besighede geleë.
Hierdie Riversdal-restaurant is ideaal vir elke reisiger om 'n vinnige en heerlike maaltyd te geniet voor hulle weer die pad weer aandurf.
Dickson Bistro Restaurant & Pizzeria Dienste
Beurtkrag is nie 'n probleem nie, hulle werk ten volle met en sonder Eskom elektrisiteit! Jy kan selfs op vakansiedae 'n ete by Dickson Bistro geniet.
Hulle adverteer gereeld hul 'specials' en voorsien aflewerings- en wegneemdienste.
Funksies en klein Onthale.
Is jy verantwoordelik vir die beplanning van die jaareindfunksie maar weet nie wat jy kan doen nie? Of miskien het jy 'n verjaardag of 'n herdenking om te vier. Dickson Bistro Restaurant in Riversdal is die antwoord vir jou! Hulle bied voorsiening vir tot 40 mense binne, maar het ook 'n buite-lokaal. Om nie eers te praat van die 'platters' wat beskikbaar is nie, wat ook afgelewer of afgehaal kan word.
Koop vir iemand 'n ete-koopbewys by Dickson Bistro en maak hul dag!
Dickson Bistro Kos en Drinkgoed
Almal wil van tyd tot tyd ontspan, so geniet 'n heerlike ete met drankies by Dickson Restaurant.
Kos – Binne Ete
Dickson Bistro bied lekker voorgeregte soos knoffelslakke, gekrummelde sampioene en hoenderlewers om jou aandete te begin.
Hul hoofmaaltye sluit in Geroosterde Biefstuk, Hoendersnitzel, Kalamari of Eisbein. Geniet hierdie maaltye met aartappels (gebak of wiggies) of uieringe aan die kant.
Beste Hamburgers in Riversdal. Bou jou eie hamburger! Of kies uit hul spyskaart. Jy kan kies tussen Hoender, Dubbele Hoender, Beesvleis, Kaas, Sampioen en hul eie Double Dickson-burger.
Vir al die pizza-liefhebbers is daar 'n verskeidenheid klassieke pizzas beskikbaar, soos Hawaiian, Margherita en Regina. Hulle het ook Vegetariese, Driekaas, Bacon Supreme, Chicken Supreme, Chicken Mayo, Four Seasons, Makadas en hul eie Dickson Pizzas.
Wegneemetes in Riversdal
Wegbeen en Afneem-dienste is beskikbaar by Dickson Bistro Restaurant & Pizzeria. Kontak hulle vandag nog!
Drinkgoed in Riversdal
Klassieke drankies soos koeldrank en vrugtesap, asook 'n verskeidenheid melkskommels, koffie en tee is beskikbaar.
Jy kan ook 'n smaaklike bier of 'n glasie wyn geniet.
Dickson Bistro Restaurant Feite
Klante kan kies of hulle binne of buite wil sit, en hulle het kredietkaartgeriewe. Hierdie Bistro is kindervriendelik, so bring jou hele gesin saam!
Hulle doen aflewerings in Riversdal en omliggende gebiede vir slegs R20!
Vir enige navrae of bestellings kontak Dickson Bistro Restaurant en Pizzeria by 079 497 6637.
Besigheidsure
Ma-Sa: 08h00 - 21h00
Kombuisure: 08h00 - 20h00
Son: Gesluit
Vakansiedae: oop