EasyComs Communications (Free Wifi Router)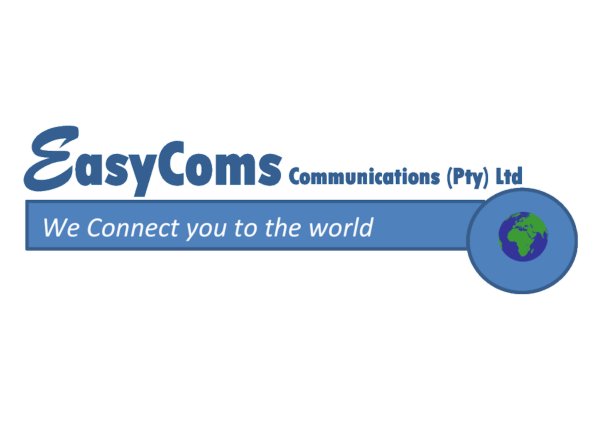 Easycoms Communications - Internet Access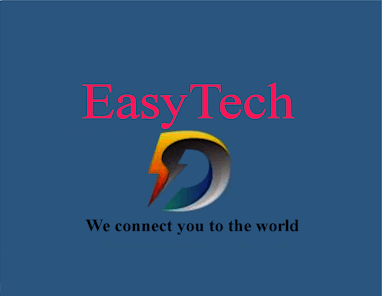 (Internet service provider and wireless high speed internet access for the fastest internet or Internet Phone in Stilbaai, Fiber solutions, DSTV installation and EasyComs e-mail address, Draadlose hoëspoed internet netwerke, Internet diensverskaffer in Stilbaai en Jongensfontein, Wifi and Routers)
Internet service providers in Hessequa and Mossel bay, Still Bay, Riversdale, Albertinia, Heidelberg, Jongensfontein, Witsand and Gouritsmond.
Inquire about our Uncapped Packages and get your Wifi Router for FREE!!
Die Solder Building
Oppisite the road off SuidKaap Verwe Building
Main Road West
Stilbaai
6670
Myra Prinsloo
076 107 5922
Tel: 028 754 6222
Fax: 086 604 8159
E mail: This email address is being protected from spambots. You need JavaScript enabled to view it.This email address is being protected from spambots. You need JavaScript enabled to view it.">

For more info visit EasyComs Website, click here.