Bay Linen Stilbaai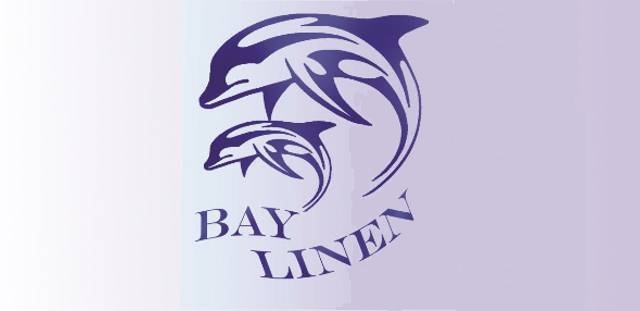 Bay Linen Stilbaai (Mattress Toppers, Sheets, Kitchen Towels, Pillows, Table cloths, Wool, Embroidery, Crochet, Kussings, Lakens , Duvets, Komberse, Matte)
For Embroidery in Still Bay, Linen House products those Duvet Covers, Throws and Quilts you need. Large variety of Wool and Crochet needles & products. Borduurwerk in Stilbaai, Jongensfontein. Beddegoed produkte soos Linen House en Kwalitiet Duvet Oortreksels en Bed Bedekkings.Gordyn reëlings en Gordyne benodighede.
Bay Linen Stilbaai
Linen Shop in Still Bay offering household linen, towels, bedding, as well as table cloths. Linnewinkel vir huishoudelike linnegoed, handdoeke, beddegoed sowel as tafeldoeke.Groot verskeidenheid Wol en Haaknaald produkte.
Bay Linen specialises in linen household products such as sheets, duvet covers and duvet inners, throws, pillows, various sizes cushions and table cloths. Also quilts, mattress toppers or protectors, blankets, fleece blankets and bathroom and toilet rugs. Furthermore you can buy different colours and sizes bathroom towels as well as kitchen towels, beach towels and baby towels. Also bed linen, face cloths and blankets for babies.
In addition Bay Linen sells all kinds of odds and ends useful in the home such as place mats for the table and interesting denim bags. As well as covered hangers for clothes, holders for clothes-pegs, beautiful embroidered centre pieces, lamp shades, aprons, and many more.
And of course they stock pre-maid curtains as well as curtain rails, hooks and other paraphernalia for curtains. Furthermore they do exquisite embroidery on towels, cushion covers, table cloths, clothes, pillowcases, bags, etc.
Find them in the arcade opposite Blombos Pharmacy in Voortrekker Street, Still Bay. But, be warned, ladies, you will not leave that shop empty-handed! Their products are to die for!
Linnewinkel in Stilbaai
Bay Linnewinkel in Stilbaai

Bay Linen spesialiseer in linnegoed vir die huis soos lakens, duvets en duvetoortreksels, kussings van verskillende groottes en tafeldoeke. So ook kwilts, matrasbeskermers, komberse, badkamer en toilet matjies asook beddegoed en waslappies vir babas. Hulle verkoop ook strandhanddoeke, kombuis handdoekies en verskillende groottes badkamer handdoeke in verskeie kleure.Groot verskeidenheid kleure Wol sowel as haaknaald produkte.
So ook allerhande gebruiksgoed soos tafelmatjies, oorgetrekte hangers, sakkies vir wasgoedpennetjies, lampskerms asook voorskote en interessante denimsakke.
Verder hou hulle ook voorafgemaakte gordyne, gordynhakies en gordynrelings en ander gordynbenodigdhede. Hulle doen ook pragtige borduurwerk op handdoeke, kussingslope, tafeldoeke, klere, sakke en kombuisvadoeke.
Kry hulle in die arkade oorkant Blombos Apteek in Voortrekkerstraat, Stilbaai.
15 Voortrekker Street
Stilbaai
6674
Seth Stephens
Tel: 028 754 3218
Cell: 071 051 4223

E mail: This email address is being protected from spambots. You need JavaScript enabled to view it.
For more click here.