De Jager Konstruksie / Boukontrakteurs
De Jager Konstruksie / Construction (DJK Builders, Building Contractor, Tiling, Paving, Restorations, Painting, Boukontrakteurs, Bouers, Aanbouings, Restorasies, Plaveisel, Teëlwerk, Verfwerk )
DJK Building Contractors or Builders Riversdale or Still Bay for New Houses or Restorations and Alterations on Homes.Paving,Painting,Tiling or Building of Decks.Hessequa ,Heidelberg,Albertinia or Jongensfontein.
DJK Boukontrakteurs of Bouers in Riversdal en Stilbaai Bou nuwe huise en Aanbouing of Restorasies. Plaveisel,Verfwerk of Teëlwerk en bou van Dekke.
Francois De Jager
Cell: 082 414 0665
E Mail: This email address is being protected from spambots. You need JavaScript enabled to view it.
For more info,click here.
Verbreking Mnr Steenkamp, Seebrieslaan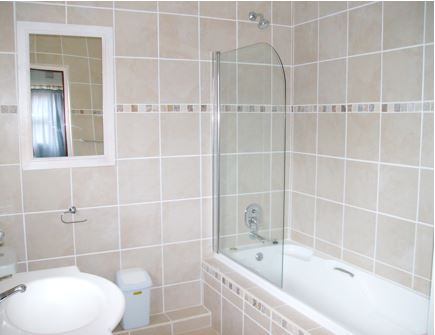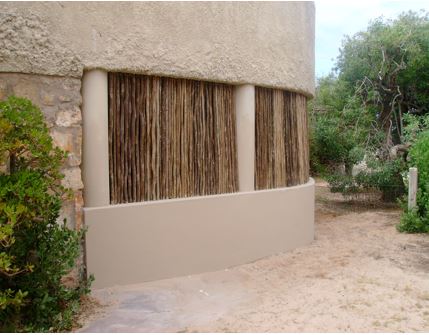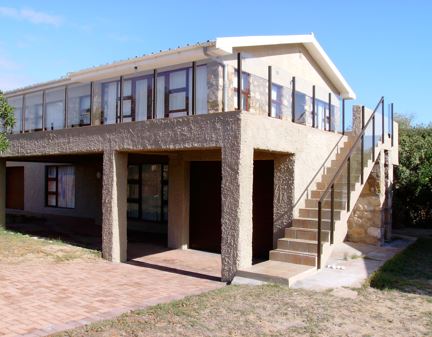 Aanbouing Mnr van der Laan, Helena Steynrylaan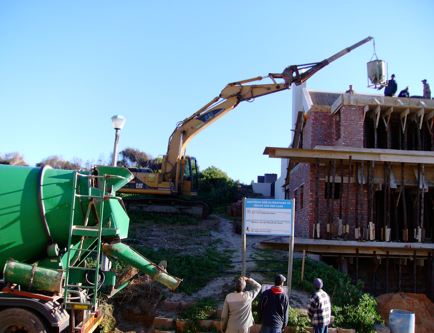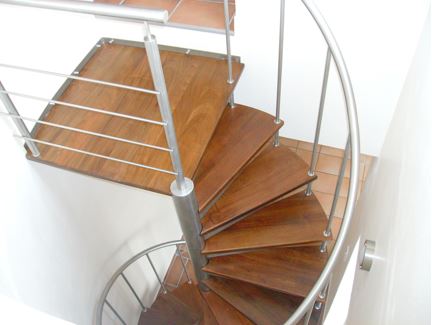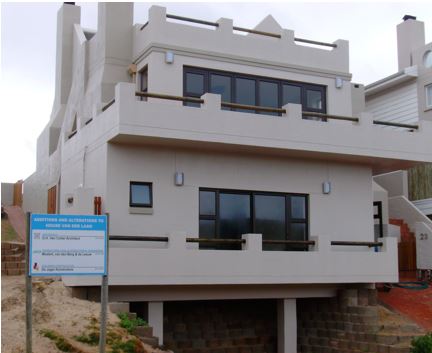 Aanbouing Mnr Peasy, Marlynstraat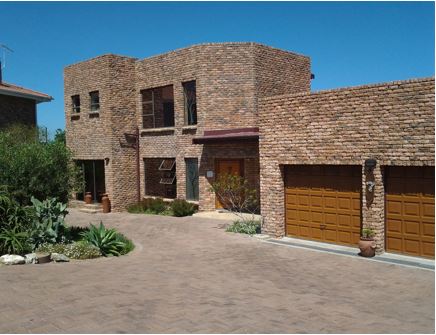 Aanbouing Mnr Scholtz, Buitekantstraat