Easycoms Communications (Free Wifi Router)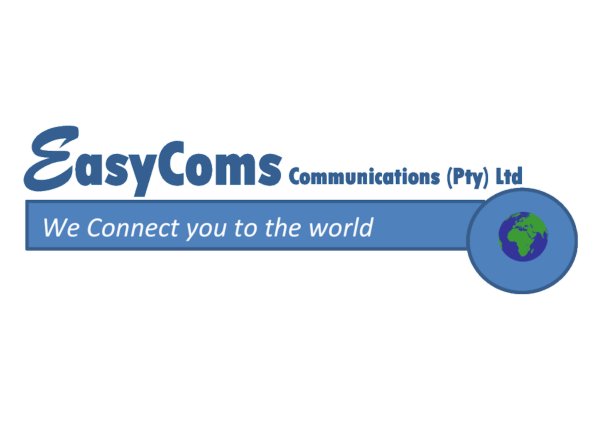 Easycoms Communications - Draadlose hoëspoed internet verskaffer - Wireless high-speed internet Access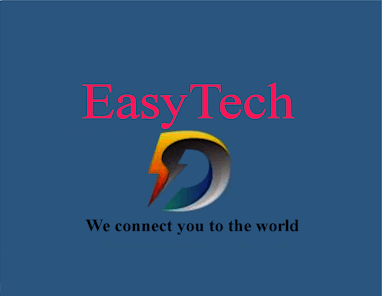 Draadlose hoëspoed internet netwerke, Internet diensverskaffer in Stilbaai en Jongensfontein, Ons verskaf telefoonlyne wat met n landlyn nommer werk en ons verskaf tot 6Mbps internet gebruik spoed, geen koperlyne word benodig nie) (Internet service provider and wireless high speed internet access for the fastest internet or Internet Phone in Stilbaai, Fiber solutions, DSTV installation and EasyComs e-mail address included with internet access package we also provide telephone lines with a landline number, Up to 6Mbps internet access speed, Wifi and Routers)
Inquire about our Uncapped Packages and get your Wifi Router for FREE!!
Wireless high-speed internet access connects you via fiber on EasyComs' network. Check Coverage
No copper lines needed!
EasyComs e-mail address - included with each internet access package.
Telephone lines with landline numbers are available.
Packages to suit your needs - budget, capped, telephone lines, extra email addresses.
Internet access speeds up to 6 Mbps - 6,000 kbps - breakout solely through fiber solutions (no copper or adsl type service are linked to our internet delivery solutions) Internet service providers in Hessequa and the Southern Cape, towns include Mossel bay, Still Bay, Riversdale, Albertinia, Heidelberg, Jongensfontein, Witsand and Gouritsmond.
Die Solder Building
Oppisite the road off SuidKaap Verwe Building
Main Road West
Stilbaai
6670
Myra Prinsloo
Cell: 076 107 5922
Tel: 028 754 6222
Fax: 086 604 8159
This email address is being protected from spambots. You need JavaScript enabled to view it.
For more info visit EasyComs Website, click here.