La Bella Deli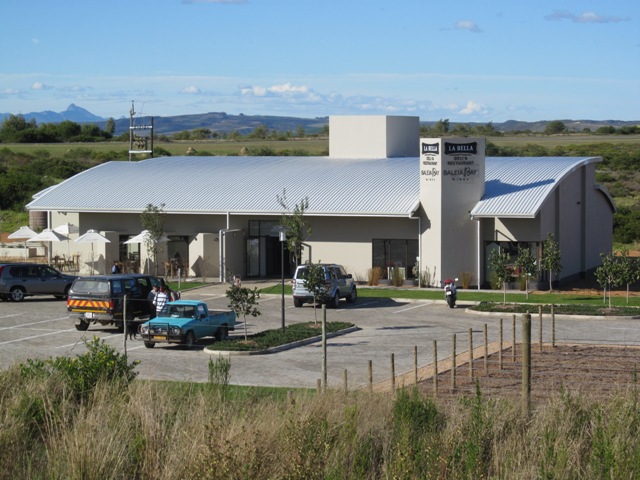 La Bella Deli (Wine Cellar, Gifts, Deli, Art, Restaurant, Lunches, Breakfast, Coffee Shop, Functions and year end functions, Baleie Bay wines for sale)
La Bella Deli & Gift Shop
Arts & crafts and Home decor for sale.Make use of clean rest rooms and pet & children friendly facilities.
La Bella Eetplek en Bakery vir puik Middagetes en Ontbyt. bekend vir ons kwalitiet Funksies en onthale. La Bella Koffiewinkel en geskenkewinkel in Riversdal op die N2. Skoon kleedkamer fasilitiete.

Your must stop just outside Riversdale on your way to the Garden Route on the N2 Highway.
Lizeth Joubert
Tel: 087 234 8622
Cell: 079 493 1082
This email address is being protected from spambots. You need JavaScript enabled to view it.