Namo Natural Health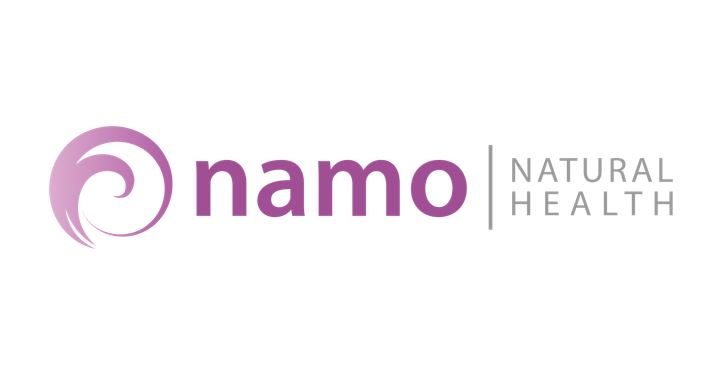 Namo Natural Health in Still bay
(Massage, Spinal Care, Back, Pressure Points , Reflexology. The Health Shop & Products, Stretching, Pilates, Gesondheidswinkel en gesondheidsprodukte, Massering, Behandel Rugbeserings, Drukpunte verligting)
Namo Natuurlike Gesondheid en Gesondheidswinkel in Stilbaai
Refleksologie, Massering, Drukpunte en Rugwerwel belying. Namo vir 'n ontspanende massering of behandeling van rugbeserings en spierpyn ook asemhalings oefeninge.Gesondheidswinkel met verskeie gesondheids produkte. Pilatus, Tai Chi en Strekings Klasse word ook in die saal by Namo aangebied.
Namo Natural Health is your one stop Natural Health Centre. When visiting the Centre you will find Treatment Facilities, a Health Shop and a beautiful Exercise Studio ( Pilates, Stretching and Tai Chi). Our specialty is the Signature Namo Treatment which is a combination of Spinal Alignment, Pressure Points, Reflexology and Massage in packages of 30 or 60min. The Namo treatment is specially designed to help relieve back pain, sore muscles, sport injuries and contribute to a general state of relaxation.
181 Main Road West
The Village Square / Die Dorpsplein
Next to Nedbank
Stilbaai
Henk Liebenberg
Tel: 028 754 1654
Cell: 082 684 5626
Fax: 086 697 5817
E mail: This email address is being protected from spambots. You need JavaScript enabled to view it.
For more info,click here.
Follow us on facebook.