Stilbaai Glas
Stilbaai Glas en Aluminium vir al jou Glas en Aluminium vensters en deure, aluminium en Glas stortdeure en rame. Motorvensters en windskerm herstel werk.Ons hanteer u Versekeringseise vir windskermruite en verskaf ook Spieëls ens.
Stilbaai Glass and Aluminium for all your glass and aluminium windows and doors. Frameless showers, aluminium and glass railings and Stairs. Windscreens replace and windscreen chip repairs We also provide Building glass, Double glazing and Low-e saving glas. We help with Insurance claims as well as being mirror suppliers in Still bay, Jongensfontein.
Aluminium windows and doors, Auto glass-shatterprufe or agent, Windscreen chip repairs.
Building glass and double glazing, Low-e saving glass, Shower doors.
Burglar proofing, Llumar film-smash & grab and buildings , (99% uv resistant)
Bevelled or plain domestic mirrors, Service of windows, sliding and stack doors.
New installation and servicing of aluminium doors and windows
Replacement of wooden windows and doors with aluminium products
Transparent burglar bars
Glass
Tinting
Shower Doors
Frameless showers
Windscreens
Mirrors
Fly screens
Balustrades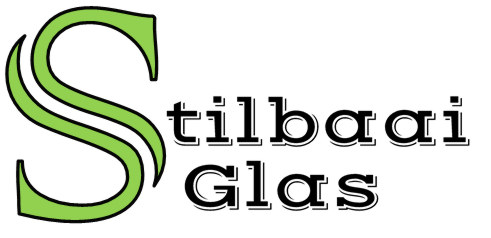 Cobus & Jacky (Stilbaai & Jongensfontein)

Plattebosch Centre
168 Main Road west, (just before the Engen garage)
Main Rd West 168
Stilbaai
6674
Tel: 028 754 2202
Cell: 071 308 5669 Cobus
whatsapp number for any queries: 076 774 9159
E mail: This email address is being protected from spambots. You need JavaScript enabled to view it.