Salon Na'ava Beauty Salon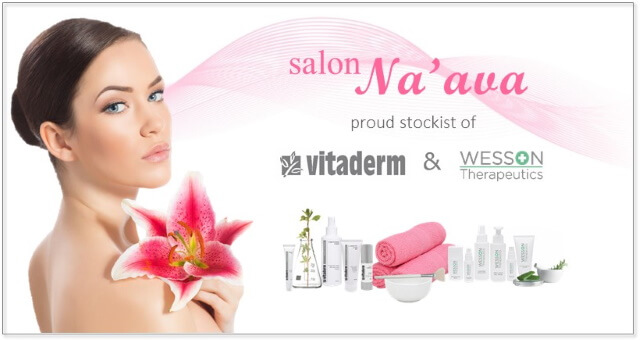 Salon Na'ava Beauty Salon - Salon Naava Skoonheidssalon in Stilbaai
for Facials, Waxing best Mani's and Pedi's, Lash, Gel & Acrylic Nails and Make-up, Massaging, Sunbed,Vitaderm & Wesson Products, Skoonheidssalon, Gel en Akriel Naels en Grimering, Sonbed, Hande & Voete, Wimpers en Waksbehandeling)
Salon Na ava - Denese Mok The Top Beauty Salon in Still Bay
and Jongensfontein. Beauty Salon for your Facials and Waxing best Mani's & Pedi's she also does Nails and Permanent lashes, massaging and has sunbed. Uses Top Products like Vitaderm .
Salon Naava Die Top Skoonheidssalon in Stilbaai
doen u naels, Waksbehandeling, gesigmaskers en ooghare en Wimpers ( Ook Permanente ooghare ). Het 'n Sonbed en verskaf Top produkte soos Vitaderm.
Plattebosch Centre
Main Rd-west
Stilbaai
6674
Denese Mok (Beauty Therapist)
Cell: 082 460 1920
E mail: This email address is being protected from spambots. You need JavaScript enabled to view it.