Agrisell – Danie van Rensburg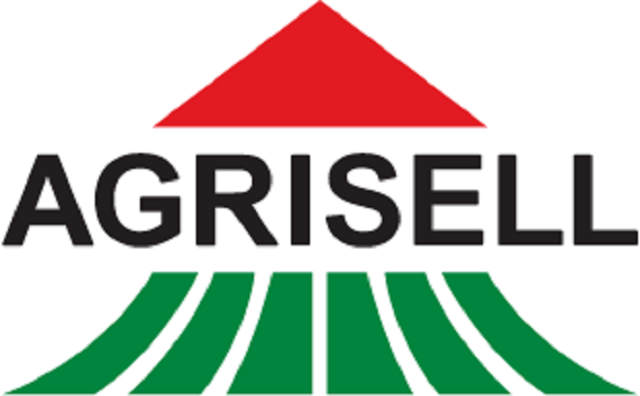 Agrisell – Danie van Rensburg (Properties, Real Estate, Holiday Rentals)
Danie van Rensburg is and Estate agent as well as a letting Agent. So if you are looking to invest or buy property, plots, farms or houses in the Jongensfontein and Stilbaai give him a call. Looking for a holiday home or holiday accommodation let Danie help you with professional and friendly service.
Danie van Rensburg Agrisell Eiendomsagent / Eiendomsverhurings Agent
in Jongensfontein. Die koop en verkoop van huise, erwe en plase in Jongensfontein en Stilbaai.. Vir die verhuring van vakansie huise en vakansie akkommodasie.
C/O Grysbok & Voëlklip Avenue
Jongensfontein
6675
Tel: 028 755 8300
Cell: 083 233 7972
For listings and property, click here.