Whale Watching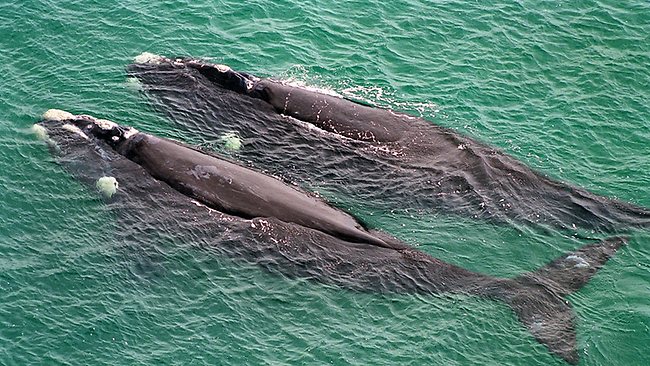 The peaceful coastal town lies along St Sebastian's Bay on the CapeSouthCoast and is easily accessible from the N2.
The town is flanked by the BreedeRiver estuary and the warm Indian Ocean and boasts 45km of pristine, sandy beach. As part of the Cape Floral Region World Heritage Site, the area offers a plethora of unique CapeFynbos.
The BreedeRiver is one of the countyr's largest and most navigable rivers and is a birdwatchers' paradise. The quaint town is a haven of peace and tranquility and a prime destination for nature-lovers. Explore the rock pools and marvel at the creatures of the sea, such as octopus, starfish, sea urchin and crab.
Witsand is known as THE Whale Nursery of South Africa and draws thousands of visitors annually between July and November, when these magnificent mammals visit the bay to feed and to calf.
Record numbers of these giant 'ships of the sea' have been recorded over the years, as they migrate to the bay from the Antarctic.
The Southern Right whale is believed to have the most highly evolved mammalian brain of all of the world's mammals. As the best land-based whale-watching destination, there are several vantage points from which to view these 58-ton gentle giants.