Edge Watersport
Edge is run by a team of unique "water-people" passionate & knowledgeable about all aspects of training & Equipment.Owners Eric & Steph along with the "Bridglets" compete all over the world & are ambassadors for the fantastic sport of Kitesurfing which they have been involved in.
Pont at Malgas
Before roads made travel from Cape Town easy, Malgas was an "inland port" for steamboats transporting provisions to the Swellendam area. Today Malgas is famous for it's "man drawn" pontoon across the Breede River, a service begun in 1860 and still operational today. The pont is the last working example in South-Africa. Vehicles and pedestrians are manually hauled across the river, with special rates for lifestock. This service operates from sun up to sun down.
Malagas was the name of the Hottentot chief, whose kraal was situated near the site. The name of the village was changed to Malgas because in the older days, post for the village ended up in Malagas Spain!
Whale Watching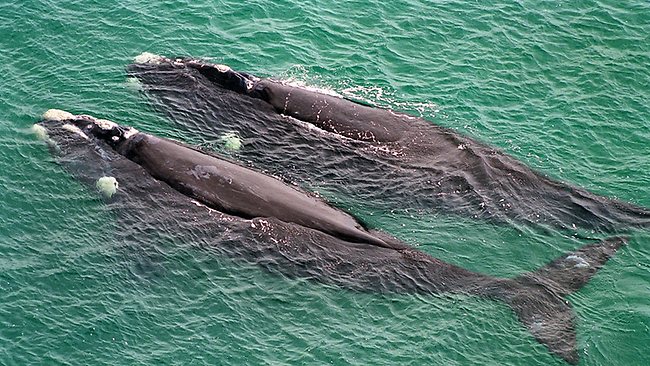 The peaceful coastal town lies along St Sebastian's Bay on the CapeSouthCoast and is easily accessible from the N2.
The town is flanked by the BreedeRiver estuary and the warm Indian Ocean and boasts 45km of pristine, sandy beach. As part of the Cape Floral Region World Heritage Site, the area offers a plethora of unique CapeFynbos.